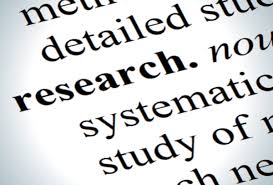 Research
$100 per hour
Minimum 3 hours
Research is messy.
Even if you know the topic well, you never really know how much you'll have to do in order to achieve what you want.
Some research I've done
As an example, for the hardback I wrote, there were more than 500 references in the bibliography.
And those were only the ones I cited.
There were many more that were reviewed and then put back on the shelf.
I don't say this to brag.
I just want you to know that I've done a lot of it, and that finding what you want to know is seldom straightforward.
Next step
If that hasn't put you off, and you would like me to research a topic for you, then contact me.